NEW-HUMANS PROJECT
Metamorphosis Chronicles



The Metamorphosis Chronicles begin in the years shortly before the Singularity and explor a distant future in which artificial and natural life struggle to co-exist.



The scenes and issues are those suggested by the articles on this website. The idea is to bring to life the impacts and workings of new technological developments shrouded in obscurity and draw connections from the smallest to the largest dimensions.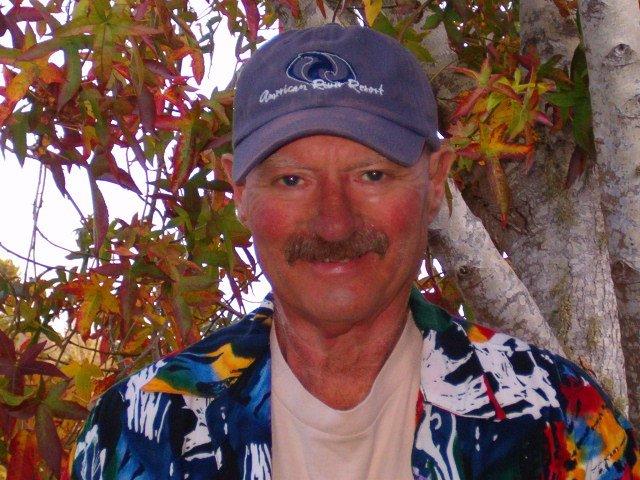 Futurist-Writer-Scientists
---
©
2014 Ron S. Nolan, Ph.D.
All Rights Reserved

The following trademarks are owned by Ron S. Nolan, Ph.D.
New-Humans Incorporeal™,New-Humans™, New-Human™, New-Human News

™

Leg Mother Bench

™

,

New-Humans Institute™,

New-Humans Metamorphosis Club™

, New-Humans Project™
Ron S. Nolan is a participant in the Amazon Services LLC Associates Program, an affiliate advertising program designed to provide a means for sites to earn advertising fees by advertising and linking to amazon.com. Amazon and the Amazon logo are trademarks of Amazon.com, Inc. or its affiliates.
Specializing in Business Plans
for Artificial Intelligence Ventures
Ron S. Nolan, Ph.D.
nolan@new-humans.com
(831) 688-3158