NEW-HUMANS PROJECT

TRANSFORMATION
New-Humans are defined as primarily organic Homo sapiens
that incorporate neural augmentation.



New-Humans Transformation explores how new advances in technology may soon lead to dramatic increases in human longevity, neural augmentation and the Singularity. Areas of Current Interest

Singularity/Artificial Intelligence Advances
Environmental, social, and economic impacts of the rise of New-Humans
Neural Nets
Innate Behavior
Self Preservation Instinct
Artificial Life Replication
Reprogramming the Human Operating System

Ecological Theory of the Cosmos


In addition to monitoring key new developments in technology, the current focus is upon developing the "Ecological Theory of the Cosmos"—a unifying application of the principles of ecology from subatomic to cosmic where asteroids serve as pollinators and progenerators of biological information.


Singularity/Artificial Intelligence Related Blog Posts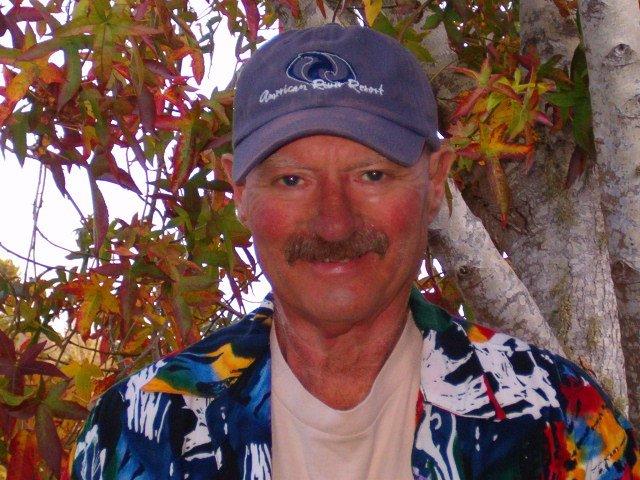 Futurist-Biologist-Writer-Inventor
---
©
2014 Ron S. Nolan, Ph.D.
All Rights Reserved
The following trademarks are owned by Ron S. Nolan, Ph.D.



New-Humans Incorporeal™,New-Humans™, New-Human™, New-Human News

™

Leg Mother Bench

™

,

New-Humans Institute™,

New-Humans Metamorphosis Club™

, New-Humans Project™





Ron S. Nolan is a participant in the Amazon Services LLC Associates Program, an affiliate advertising program designed to provide a means for sites to earn advertising fees by advertising and linking to amazon.com. Amazon and the Amazon logo are trademarks of Amazon.com, Inc. or its affiliates.
Specializing in Business Plans
for Artificial Intelligence Ventures
Ron S. Nolan, Ph.D.
nolan@new-humans.com
(831) 688-3158